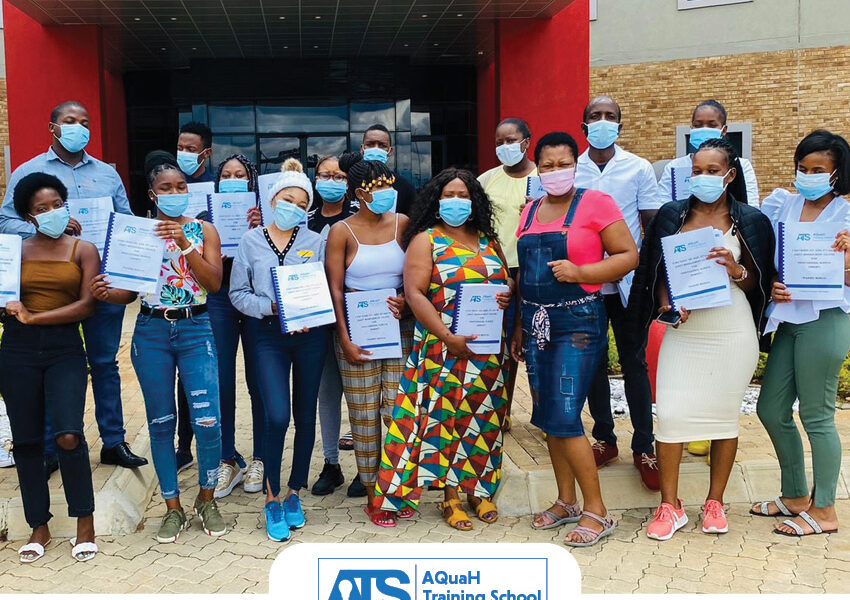 June 27, 2022 - 08:00
Durban
The program is designed for professional nurses who would like to enhance their knowledge and clinical skills in HIV care. However, Clinical Associates, Pharmacists, Allied Healthcare Workers and Medical Officers can also benefit from the program.  The HIV Clinical Management Acceleration Program (Blended Learning) enables participants to accelerate their impact through an intensive learning journey, which will lead to more prepared clinicians and improved competency in HIV clinical management.
Participants will also go through HIV clinical competency assessments to determine gaps and for monitoring progress. With a focus on immediate application, participants will work on a series of clinical case studies, individual and team assignments, on-site mentorship visits, cases, self-assessments, and group discussions and apply learnings immediately to their unique contexts. Participants will also be part of a powerful learning community comprised of a diverse group of fellow participants from a broad range of clinical disciplines, functions, experiences, and geographies.
Price
EVENT INFO :
Start Date:

June 27, 2022

Start Time:

08:00

End Date:

July 1, 2022

End Time:

15:30

Number of Participants:

50

Location:

Durban