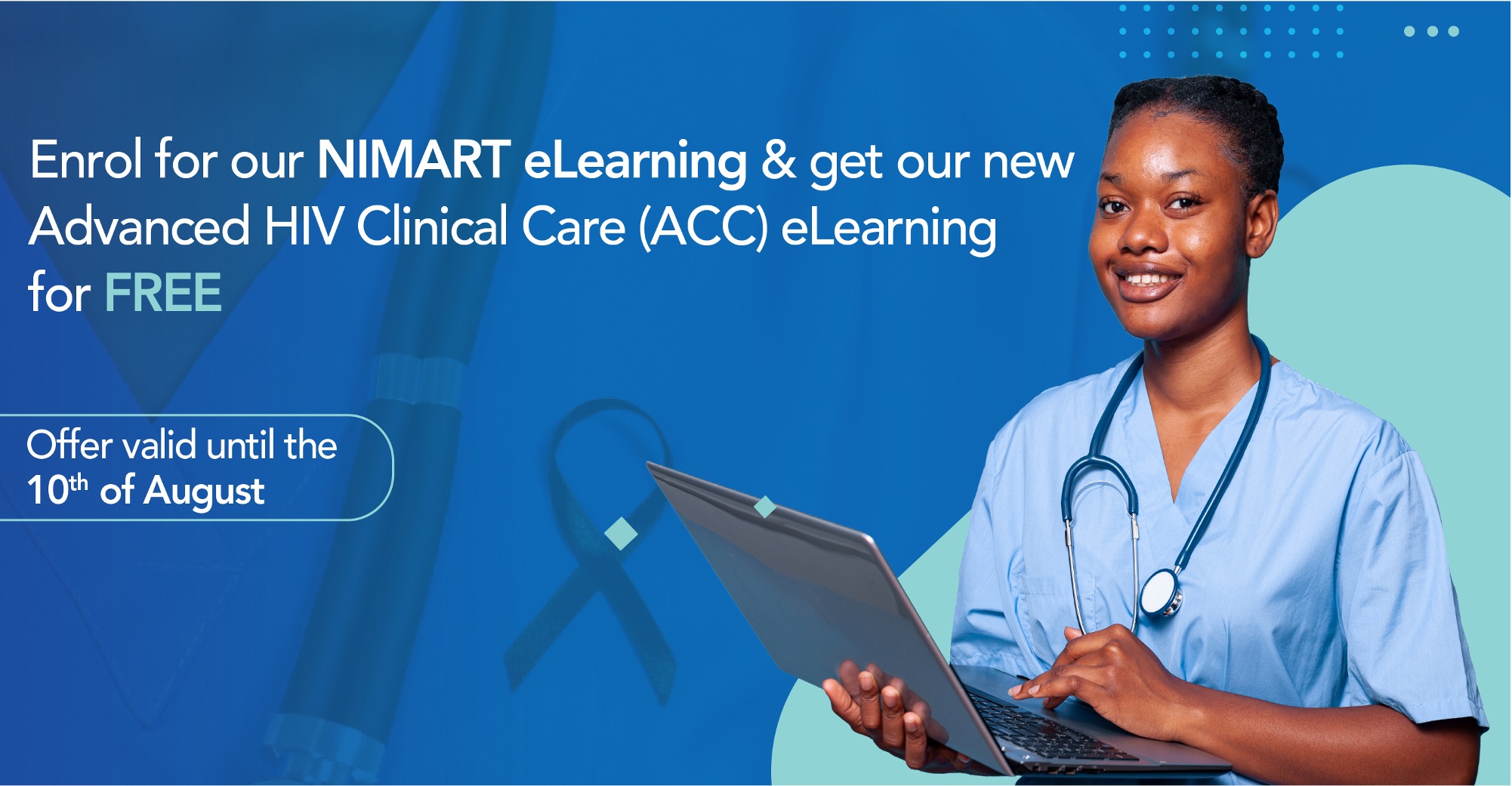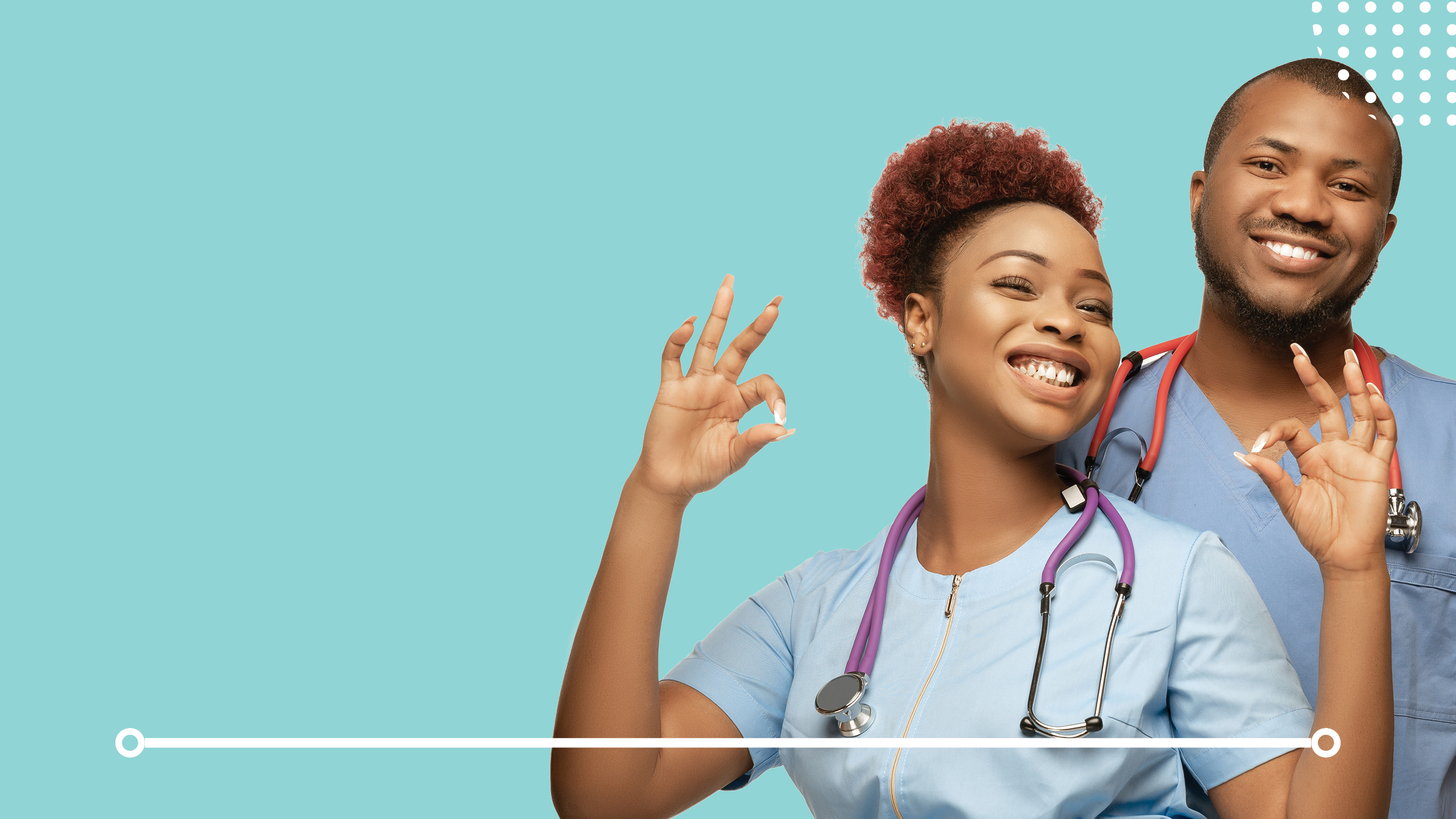 View Online Courses
Welcome To
AQuaH Training School
VIEW E-LEARNING
AQuaH Training School
Welcome To
Achieve your career goals anywhere & anytime
Choose between our online or contact classes below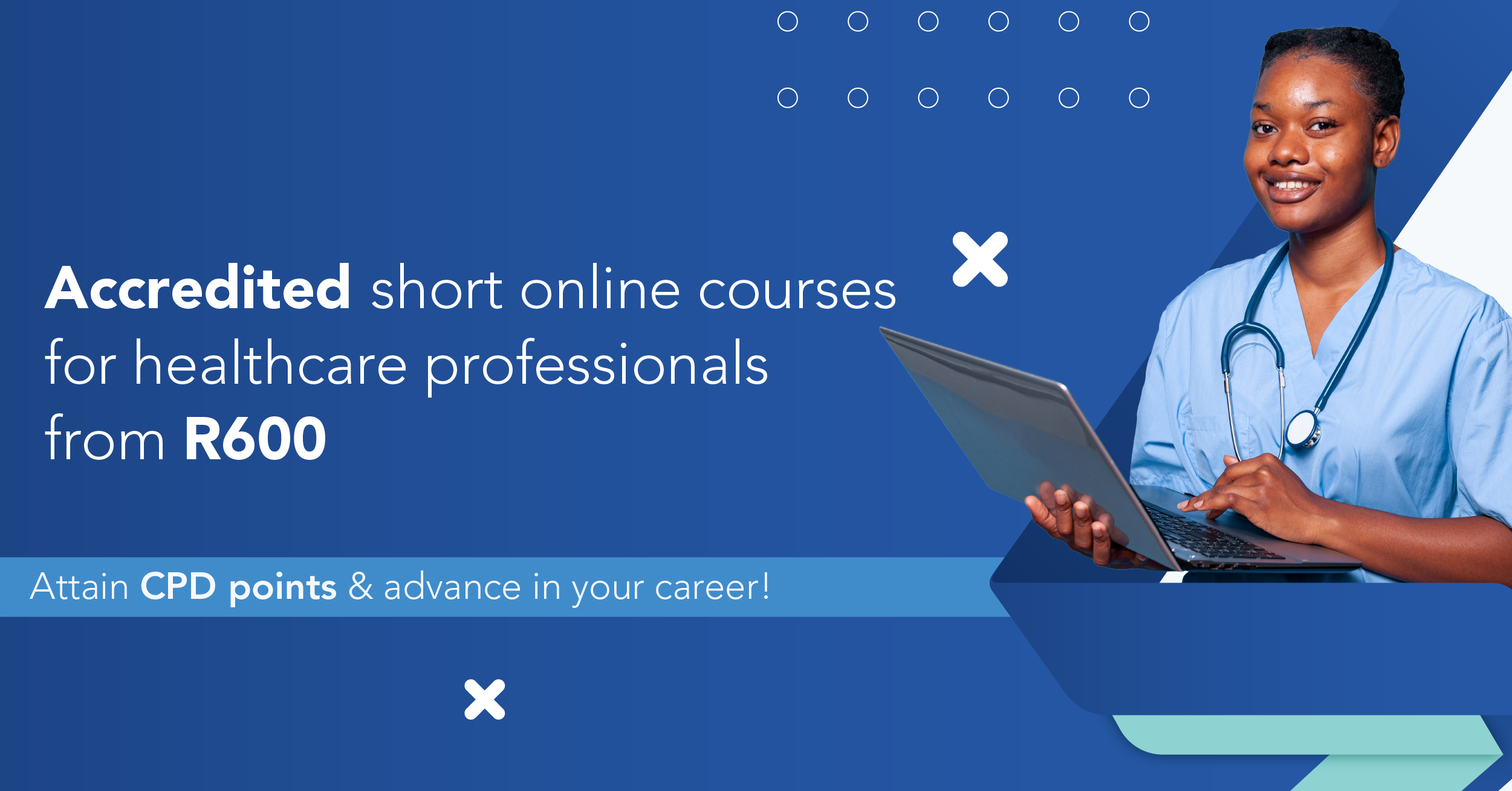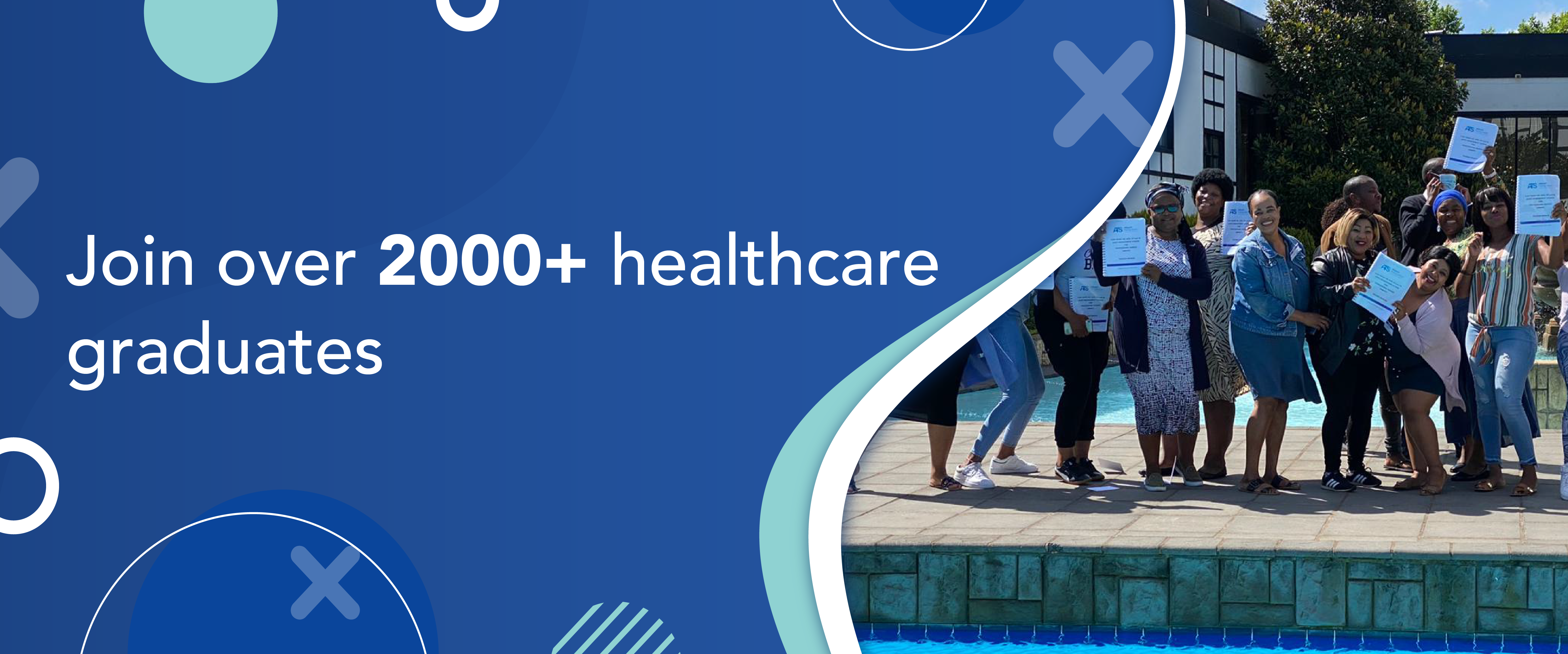 Popular AQuaH Training School Courses
Why Choose AQuaH Training School
AQuaH Training School exists to help health workers develop the skills they need to meet the health needs of the communities they serve.
We currently have 18 online courses designed to assist healthcare professionals to excel & reach senior levels in their careers. See all our online courses here
We have achieved a 99.6% pass rate with an average score of 85.4%. This is because we pay special attention to our students and provide support throughout the duration of their studies. To see what some of our past students had to say about us on Google reviews, click here
We partner with various healthcare organisations (e.g. ABBVIE, ANOVA, NACOSA, Aurum Institute & The Department of Health) that align with our mission and vision. Our partnerships primarily focus on designing, developing and distributing training programs that support South African healthcare professionals with developing the competencies and knowledge that align with the health needs of the communities they serve.
What Our Students Say
Josh More Thibeletsa
Professional Nurse
"I'm very competent now thanks to AQuaH in assessing, diagnosing and managing side effects of the different HIV drugs, I'm competent in SWITCHING regimes, always with caution and consultation where necessary, managing drug interactions between HIV drugs and TB dugs etc. There's a lot I've learnt and now Dispensing License us loading."
Leonardo William Fourie
Clinical Associate
"Guys I highly recommend AQuaH Training School, I've done some courses through them, they support you ENORMOUSLY. I also advise to do it in groups for extra support, let's face it, online can be a schlep for some of us, but with AQuaH I found it enjoyable, please please please give them a chance, I recommend them -you will not be sorry."
Latest AQuaH Posts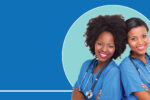 November 9, 2021
Dr. Saeeda Paruk, a psychiatry lecturer at the University of KwaZulu Natal, revealed…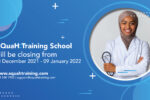 November 2, 2021
The festive season is once again approaching but first and foremost, we would…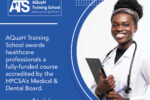 October 14, 2021
AQuaH Training School (ATS) in collaboration with ABBVIE has decided to award125 learners…
Upcoming AQuaH Contact Classes
5 day workshop priced at R6150
08:00 - 16:30 (October 7, 2022)
Johannesburg
The program is designed for professional nurses who would like to enhance their knowledge and clinical skills in HIV care. However, Clinical Associates, Pharmacists, Allied Healthcare Workers and Medical Officers can also benefit from the…
08:00 - 15:30 (November 11, 2022)
Durban